December 2016: Charles Dickens
Iscriviti a LibraryThing per pubblicare un messaggio.
Questa conversazione è attualmente segnalata come "addormentata"—l'ultimo messaggio è più vecchio di 90 giorni. Puoi rianimarla postando una risposta.
We'll be finishing out the year with Mr.
Charles Dickens
as our final author for 2016. What does everyone plan to read this month??
I've only read Oliver Twist so far but have several more on my shelves. I'm currently reading Pickwick Papers, which has its amusing moments but I'm not sure what I think, it's not grabbing me. I may read Christmas Carol during the actual month, since it's short. We'll see where I'm at with my reading at that point, haha.
Oh, I finished Pickwick. It was pretty funny, and I adore Sam! But the first 200 or so pages were a bit of a drag, he hadn't caught his stride yet. So, if you can trudge past them (it wasn't bad it just wasn't great), I recommend reading it. :P
Just joined this rodeo late, so probably will read
A Christmas Carol
this year. Can you believe I'm 60+ years old, have read 7 Dickens', but never a Christmas Carol?!!!
>9 Tess_W:
Dearest Tess: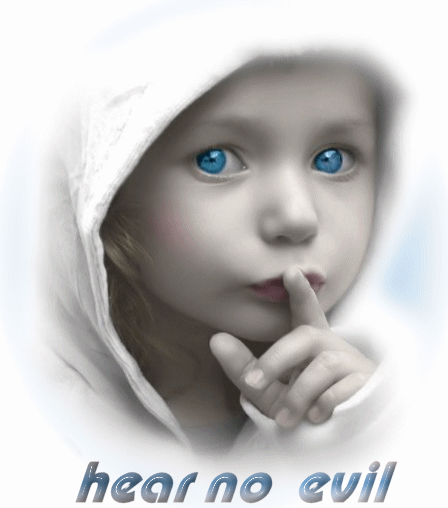 glitter-graphics.com
>9 Tess_W:
You're in for a treat then! I love the original, even if you're used to the story from the myriad variations.
>9 Tess_W:
Also, welcome! Glad to have you on board with the group and look forward to hearing your opinions :)
Now that we're well into December and everyone is probably busy/stressing with their all holiday and end-of-the-year activities, I figured it's a good time to check in. :) How's everyone doing with their Dickens read??